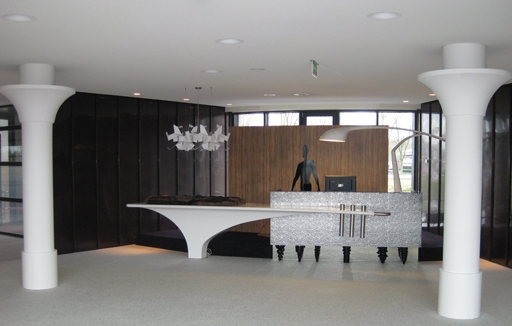 Who are we?
With enthusiasm and pride we would like to introduce Capaz. A professional organization that combines expertise with creative spirit.
Capaz is an organization that is engaged in design, production, building exhibitions, events, kitchens and outside furniture. For businesses, stores and private clients.
Capaz has established a national and international reliable identity in this creative world, relating to a large diversity of clients. Our succes is the result of a great motivation and the ability of facing every new challenge of designing new solutions for each assignment.